Superior Service
At Triad Telecom, our proven approach to customer service begins with following the Golden Rule. We treat you the way we want to be treated. Our goal is to provide a superior experience from start to finish. We will assist you with determining which systems and services will best suit your needs, as well as provide timely implementation, thorough training, and outstanding ongoing support.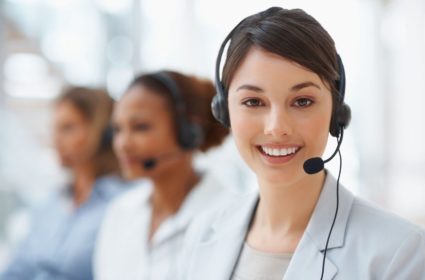 We will get to know you and your business, and we will handle all of your needs in a timely and attentive manner. We understand how important every call is to your business, and we will develop a program to meet your unique needs.
Our experienced and highly trained team members will do whatever it takes to ensure that you receive unsurpassed, superior service.